Lupane State University (LSU) was established in 2005 in terms of the Lupane State University Act [Chapter 25:25] of 2004. LSU's primary mandate is the develop ment and promotion of Agriculture in semi-arid regions. The University has also been mandated to venture into tourism and hospitality, wildlife management, extraction and processing of natural resources, promotion of the minority African languages, fine and performing arts, mining engineering and rural development. The University is supportive of the National Development Strategy 1 goal of being a prosperous and empowered upper middle income society by 2030. Currently the University has an enrolment of over 5400 across four Faculties; Faculty of Agricultural Sciences, Faculty of Commerce, Faculty of Engineering and Applied Sciences and Faculty of Humanities and Social Sciences. In the Faculty of Agricultural Sciences, as part of heritage based learning LSU's innovations, industrialisation and service delivery are primarily focused on climate and nutrition smart technologies. Value chains of climate and nutrition smart crops such as sorghum, millets, indigenous legumes, cucurbits are prioritised. Improvement of small ruminants, poultry, pigs and cattle emphasises on indigenous breeds and value addition of their products.
Innovation and Industrialization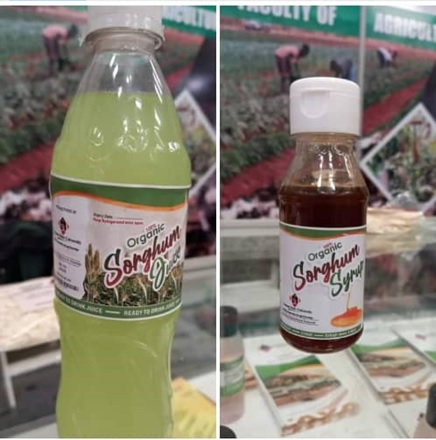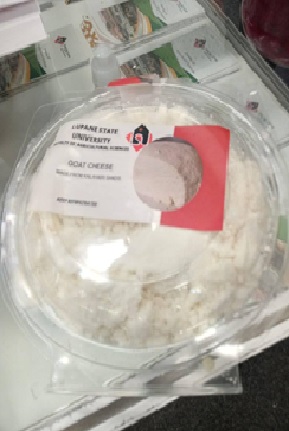 The University developed goat cheese, sorghum juice and syrup prototypes which are earmarked for expansion.